About
Asheville Makers is a makerspace in the Asheville area. We are friendly community of tinkerers, makers, engineers, educators, scientists, artists, hackers, geeks, etc. Anyone who is, aspires to be, or just wants to hang around with local smart, creative, friendly mad scientist folk is welcome!
Weekly Meetup: We have a regular open house on the first and third Tuesday of every month @ 7pm. If you are interested in getting involved, or just want to nerd out with like minded folk, this is a great time to come on out! Feel free to bring any projects of your own to show off or get help with. See the calendar for a full list of events.
Membership: See our membership page for more information.
Whether you are interested in becoming a member, or are just curious and want to check out what sorts of cool things we have going on, everyone is welcome to show up to any of our open events listed in the calendar.
You can connect with online by joining our Google Group, finding us on Facebook, or in our Slack channel #makers (sign up here).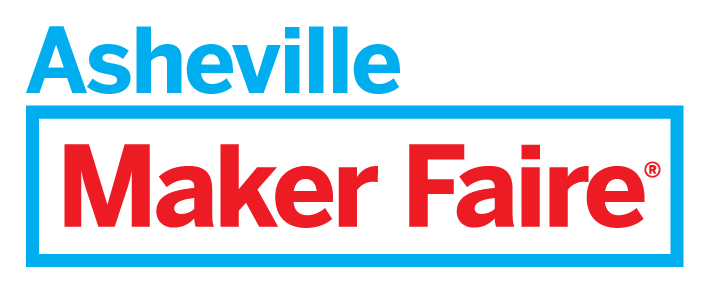 Asheville will be hosting its second annual Maker Faire on April 26th at the UNC Asheville campus! More information available at Asheville.MakerFaire.com.