Location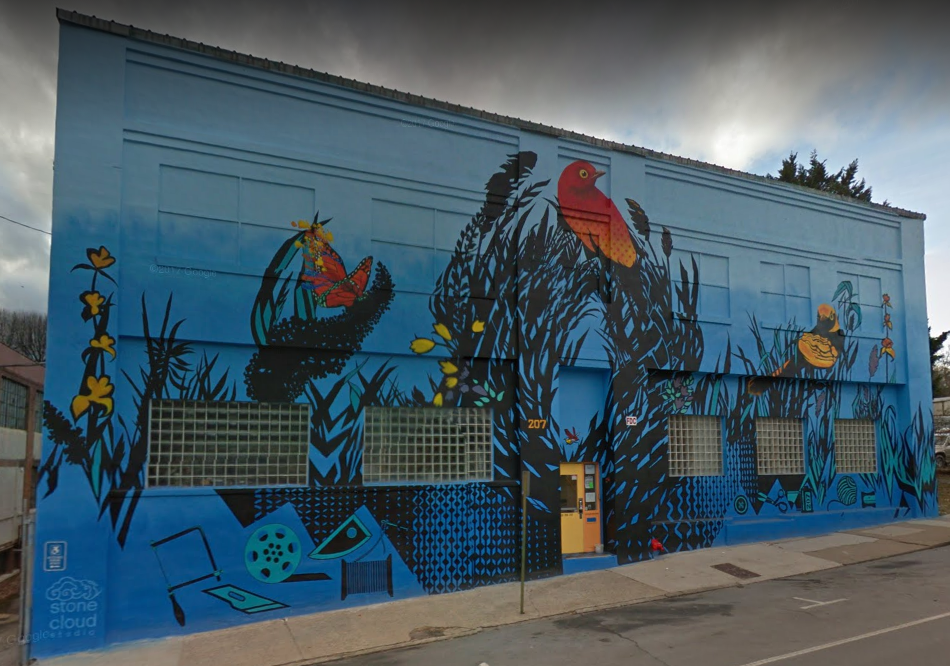 We are located in Studio 14 at 207 Coxe Ave (also known as The Refinery) in South Slope area of downtown Asheville, NC.
Parking: There is free on street parking as well as parking in the back lot (down the alleyway to the left of the building).
We are also a couple blocks off the ART bus line (located at the corner of Coxe and Hilliard Ave).
Hours: We are open to the public for all public workshops, classes, and events that are announced on our Calendar. We currently have weekly Open Meeting and Hangout Nights on Tuesday evenings.
The space is available 24×7 for dues paying members with key access, including access to all tooling. All non-key access members and guests require a member with a key to be at the space for access.
Open Hours:
Open Meeting & Hangout Nights, Tuesdays – 7pm-9pm
(See our calendar of events for other days & times)