Location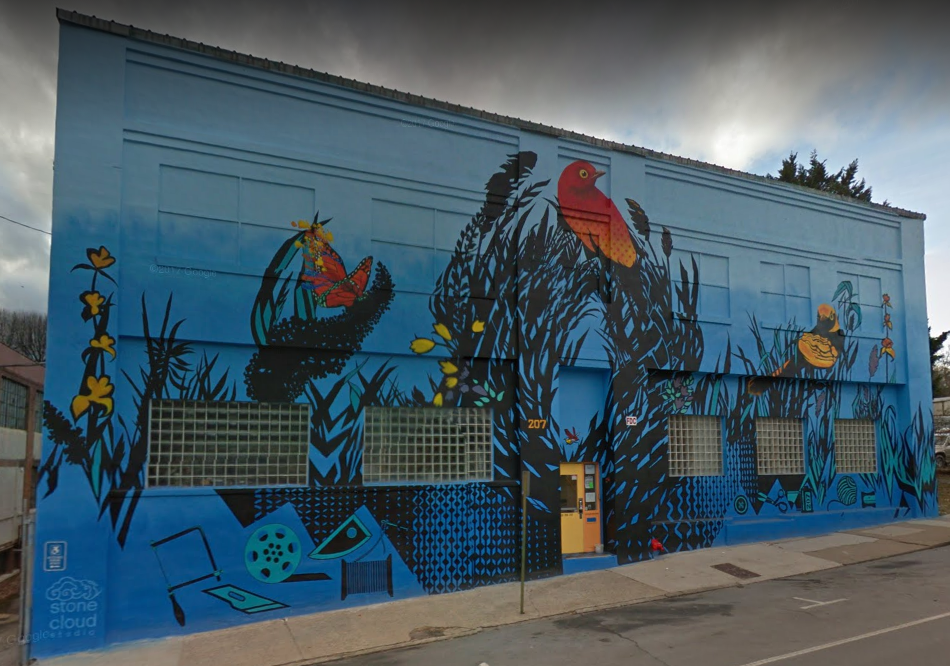 We are located in Studio 14 at 207 Coxe Ave (also known as The Refinery) in South Slope area of downtown Asheville, NC.
Parking: There is free on street parking as well as parking in the back lot (down the alleyway to the left of the building).
We are also a couple blocks off the ART bus line (located at the corner of Coxe and Hilliard Ave).
Open Hours: The makerspace is open 24/7 for active members. We don't have regular open hours for the general public, with the exception of the monthly open house (First Tuesday of the month @7pm). If you would like a tour of the space and aren't available for (or can't wait until) the open house, feel free to send us an email at board@ashevillemakers.org to arrange a day/time.